Hey Guys-
It's officially been 3 months since 3/03 Day and we just wanted to revisit some of our favorite submissions for the contest.  Check them out below:
Congrats to our winner Allyssa19
3/03 Day in the Snow by 248kate


3OH!3 Jello Shots by cannabistarburst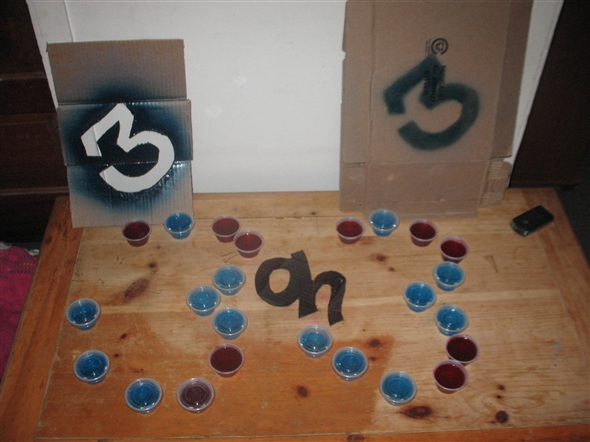 Signs And Puppets by sivalicious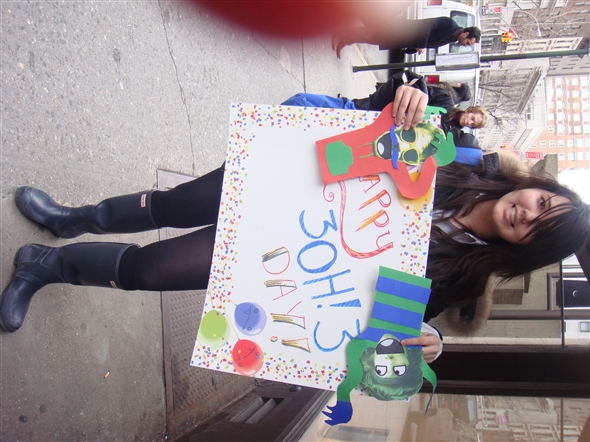 Now who's excited for 3/03/2011?  Start thinking of some ideas!
-3OH!3 WebCrew